Empower Your Park
Simplify Reservations
Where Your Park's Potential Meets Seamless Reservation Management!
No Matter Your Management Needs

We Have You Covered
RV Park Owners

Camping Managers
Event Organizers

Marina Operators

Glamping Resorts

Lodges and Cabins
Camping Clubs
Adventure Groups
Open Campground

Worldwide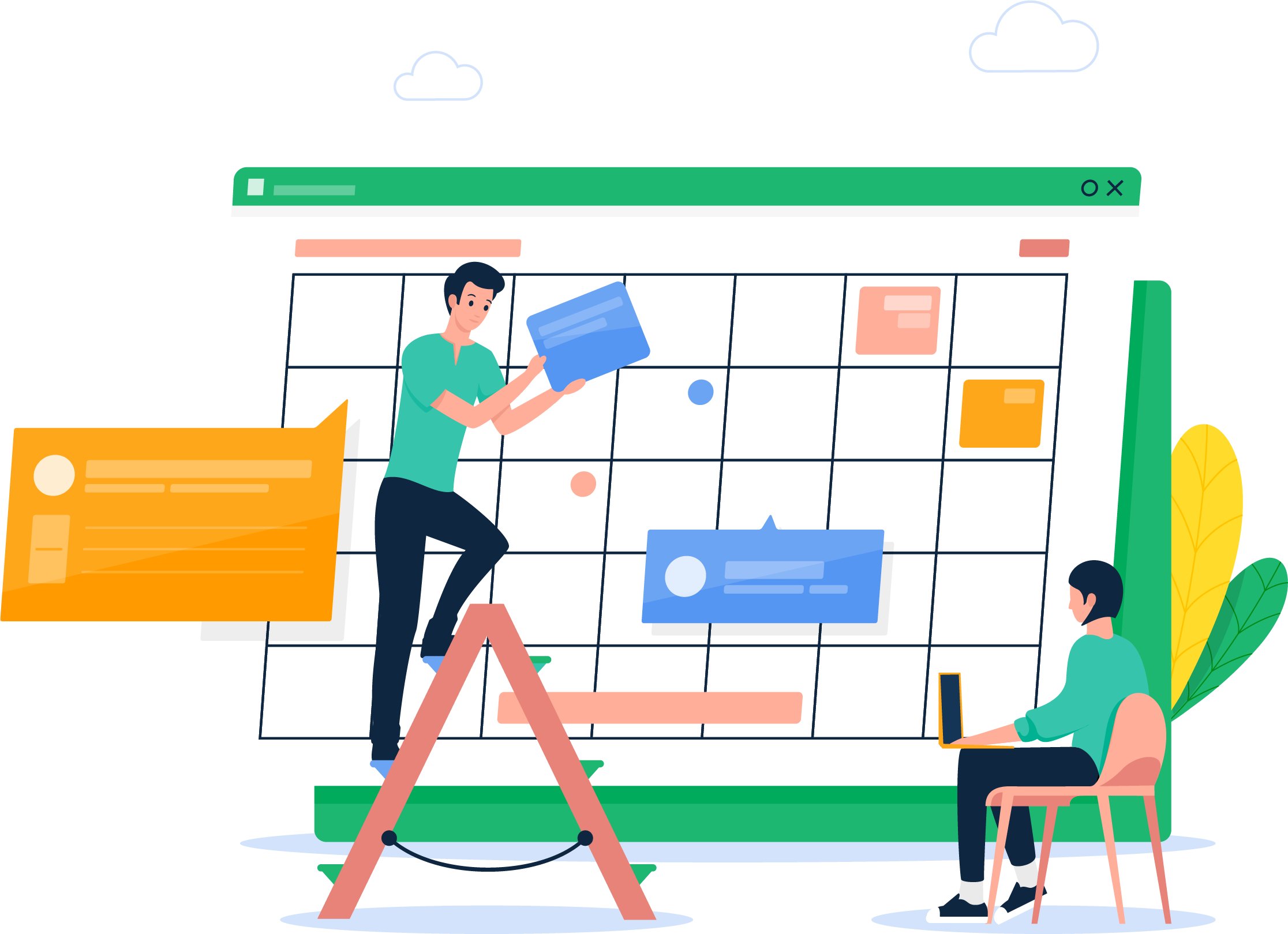 Simple

Management,

Scalable

Solutions
Whether you have five sites or two hundred, it's essential to have a straightforward management system that can seamlessly scale with your needs. Adapting to the size of your operation is crucial, and a robust management system should accommodate both small and large portfolios.
Uniting

Hospitality

and

Technology
At OpenCampground, we're dedicated to fostering thriving outdoor communities. Explore how our open and integrated software provides a comprehensive perspective on campground management, reservations, and strategic growth for the future of your outdoor hospitality venture.
Choose OpenCampground

now to pave the way for

scalable growth

in your future.